WE BUY HOUSES IN NEW YORK
GET YOUR FAIR CASH OFFER STARTED NOW! We buy houses in New York in any condition. No realtors, no fees, no commissions, no repairs and don't worry about cleaning the property, we handle all that for you. OC Homes is a no-nonsense house buying company that offers cash for houses in New York. If you need to sell your house fast in New York for cash, we're local home buyers serious about buying your house. We are professional cash home buyers in New York. We specialize in helping homeowners to relieve the pressure of owning a home they no longer want. We offer cash for your New York house in its 'As-Is' condition. Request your cash offer NOW by submitting your contact information to us here: GET YOUR FAIR CASH OFFER STARTED NOW!
---
Recent Blog Posts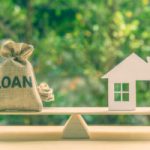 All offers are not created equally. It cannot be stated enough just how important it is for homeowners to choose the right offer when selling their home, not just the one with the highest price. The right offer is one that actually closes and allows you to move on from the transaction. The wrong offer […]
more >>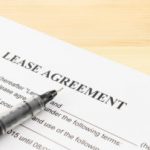 There are several reasons why you might be ready to sell an investment property. Whether you're attempting to sell a house or a rental property, sometimes investors need to move on to the next venture. Perhaps it's time to take advantage of the appreciation value, or maybe you need more time to focus on other […]
more >>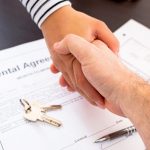 When most people start their real estate investing careers, buying rental property out of state is usually not at the top of their list of priorities. While adding an out of state rental property to your investment portfolio can be intimidating and carry unique risks, it can actually help to greatly strengthen your investing strategy and improve your overall […]
more >>
Testimonials
"They work hard to solve problems and do it with a high level of integrity.  Amazing to work with!"

John D.

Find Us On Facebook