WE BUY HOUSES IN NEW YORK
GET YOUR FAIR CASH OFFER STARTED NOW! We buy houses in New York in any condition. No realtors, no fees, no commissions, no repairs and don't worry about cleaning the property, we handle all that for you. OC Homes is a no-nonsense house buying company that offers cash for houses in New York. If you need to sell your house fast in New York for cash, we're local home buyers serious about buying your house. We are professional cash home buyers in New York. We specialize in helping homeowners to relieve the pressure of owning a home they no longer want. We offer cash for your New York house in its 'As-Is' condition. Request your cash offer NOW by submitting your contact information to us here: GET YOUR FAIR CASH OFFER STARTED NOW!
---
Recent Blog Posts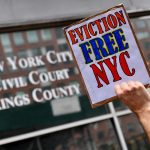 What Is The Eviction Moratorium? In the article below we will closely examine the eviction moratorium and its effect on different subsets of people. We will look particularly at this subject from the point of view of a tenant, landlord, and business owner as each of them has a differing point of view. The Moratorium […]
more >>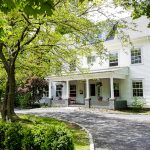 The In's & Outs Of Getting A Good Deal In Orange County, New York How do you know you are getting a fair price on your real estate choices in Orange County, NY? The previous question is the most frequently asked question by buyers or sellers. Continue reading to discover all of the ways to […]
more >>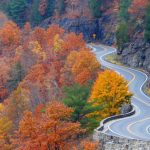 Orange County New York- The Low Down On Your Local Real Estate Market What's Happening In Orange County NY Real Estate And Why The ages-old saying, "that if it doesn't kill, it can only make you stronger," can be used to explain the housing market in Orange County, NY. Despite the Pandemic creating added challenges […]
more >>
Testimonials
"They work hard to solve problems and do it with a high level of integrity.  Amazing to work with!"

John D.

Find Us On Facebook